The re-emergence of old-school top wear has brought back the creativity in fashion people are craving for. No longer considered summertime exclusive, halter tops can prove themselves to be a crucial part of your everyday look. In doing so, we have some advice for how you can apply halter tops to your wardrobe.
Proportion is the Key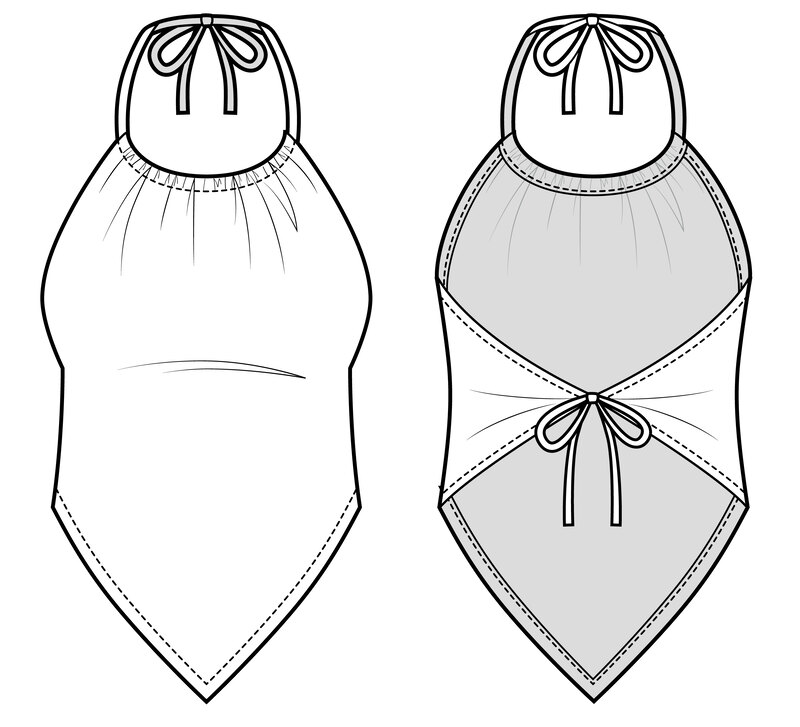 There is a rule in halter top designs you should take note of: having a high neckline means the hem should be proportionally as high, while a lower neckline will make use of a lower hem to achieve the desired harmony. Finding and realizing the balance between the two parts of your body will do a huge service to your seemingly puzzling shopping experience.
Size Matters, but Comfort is Forever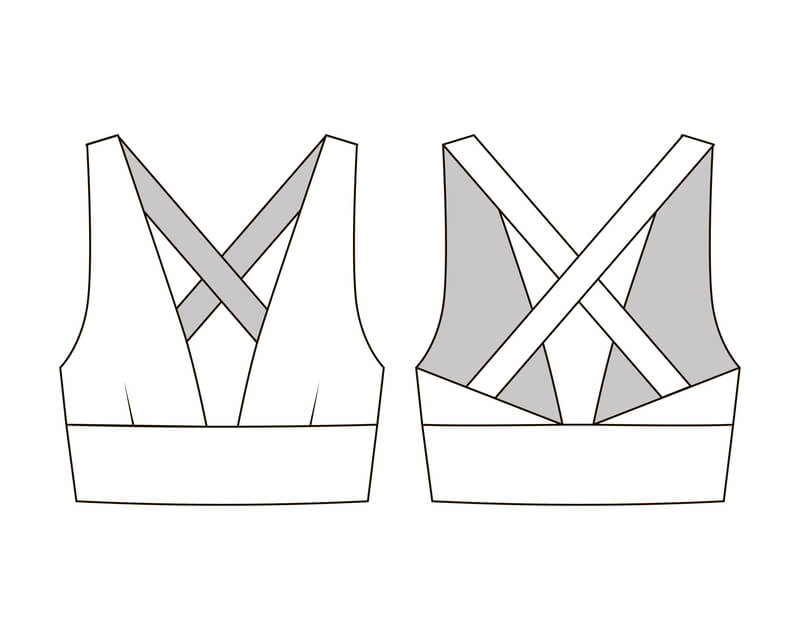 While models "prefer" those with skin-tight sizes, remember that everyone is built differently. As a result, there is no specific requirement for them to be that stiff; having them a bit loose will be more ideal. The curve is neat, but forcing yourself to that is not; halter tops with a lax waist are proven more comfortable to be worn everywhere.
Flexibility Lies in Mind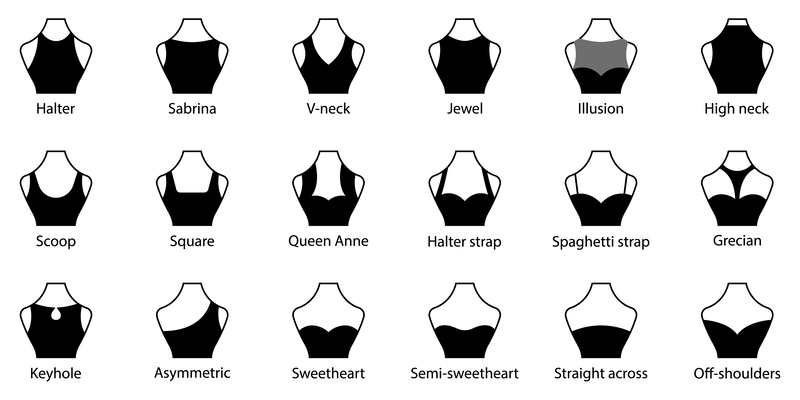 They can be stylized elegantly; unlike the usual perception, halter tops offer a much wider range of handiness for many occasions, either casual or formal. Try tucking them like a normal shirt – and they will take a turn into the high-class department of society. Trousers or pants are typically needed to complete the look. And with the help of proper high heels, you are all set for parties out there.
With all those suggestions, it is up to you to make your wishful thinking become true. Nothing is too easygoing for the set you want to get on, if you put a bit of effort into how to have it work for yourself!